Biography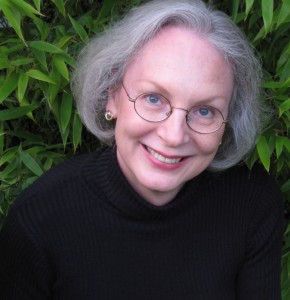 Anna Freeman was born in Australia in 1954. Her first musical engagements ranged from playing with symphony orchestras, brass bands, big bands and television bands to recording motion picture soundtracks and television advertisement jingles. She plays various styles of music, in particular historic and new music which enables her to perform with some of the most renowned musicians and ensembles world wide.
As a classically trained musician, she has held various orchestral and lecturing positions in Australia and Europe while simultaneously building a career as a soloist and chamber musician. She has made numerous recordings as well as published works for the baroque and modern trumpets.
A foremost specialist of virtuoso baroque (valveless) trumpet playing, Anna's musicianship and exceptional technique have earned her an international reputation for the interpretation of music from the 17th and 18th centuries. Anna Freeman welcomes the challenges of modern contemporary compositions, some of which have been specially written for and dedicated to her.
She is a highly respected teacher and clinician on modern and historic trumpet playing, covering the entire trumpet repertoire and embracing most styles of music. Anna's talents have also led her to conducting and training professional orchestras, baroque ensembles, brass ensembles, wind ensembles and brass bands. She currently holds the position of Professor of Trumpet and Brass Chamber Music at the "Hochschule für Musik und Tanz Köln"(Cologne University of Music) Germany.